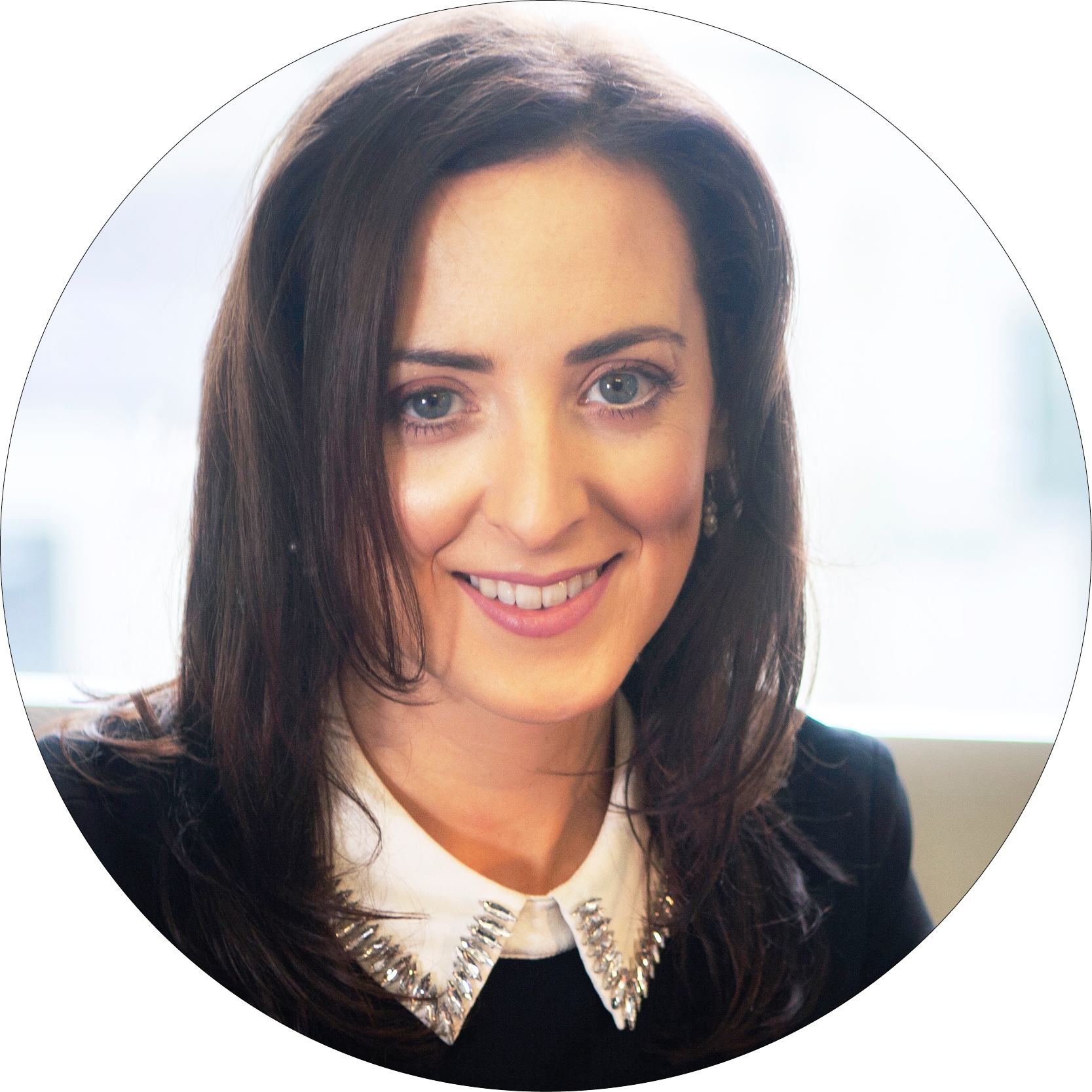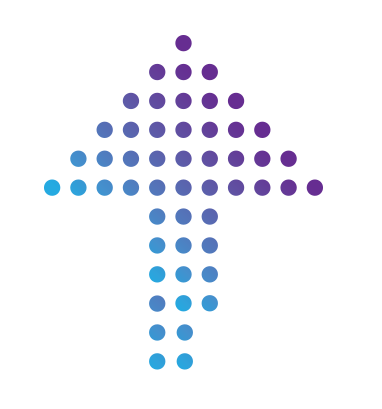 Hello, I am Maria
I am a Leadership & Career Coach, Consultant and Trainer.  I love what I do!
It took me a while to figure out my own passion in my career, so I understand the frustrations, disappointments and the time it takes to figure it out!  It definitely doesn't happen overnight but believe me when you find the thing that sets your soul on fire, it will be worth it.  
I enjoy working with professionals to help them find their purpose and their passion in their careers. I work with professionals within organisations and on an individual basis. I am a professional, friendly and honest coach.  
I have over 12 years' experience working in Recruitment and Human Resources within several industries both in Ireland and Australia. This experience adds to the wealth of knowledge that I bring to my clients. I enjoy seeing organisations and professionals reach their full potential and achieve their desired results.
I believe that learning is a life–long process!  I obtained a first class honours in the Coaching and Coaching Psychology Higher Diploma in UCC. I have an Honours Degree in Business Studies where I specialised in Human Resources. I have the Certificate in Recruitment practice from the National Recruitment Federation.  I am a member of the International Coach Federation (ICF). I am also a member of CIPD and I am a CIPD accredited HR professional.
Thank you for visiting my site. I look forward to working with you. 
 Maria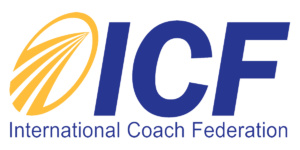 If you would like to request a call back, please submit your details below.