Latest News from Maria O'Dwyer Coaching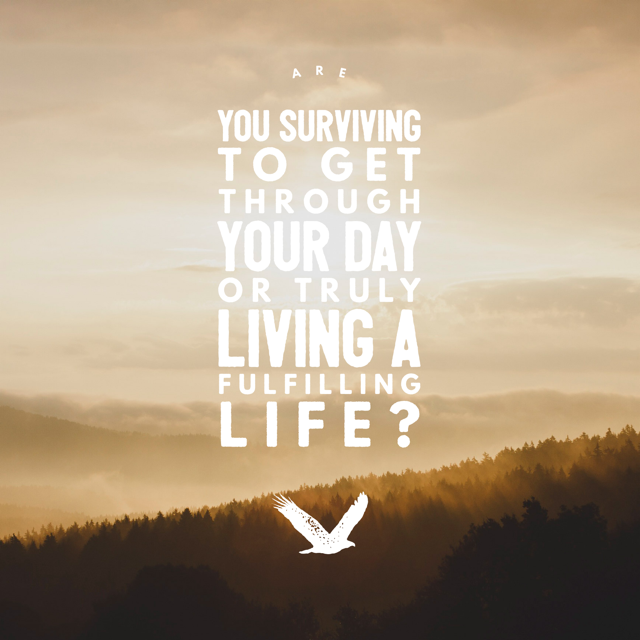 I have been exactly where you currently are and I also understand the feelings you currently have! I have worked in fantastic organisations, in highly regarded roles, and I was excellent in these roles…..but I didn't feel fulfilled or successful in these roles.
read more
Are you stuck in a rut that you can't seem to shake? Maybe you're looking to change careers or find work you feel passionate about? You might feel paralysed and purposeless, or possibly hesitant to seek assistance because of pride; you believe you should be able to...
read more
Thank you for visiting my site. I look forward to working with you to help you achieve your goals. Get in touch today to see how we can help! info@mariaodwyercoaching.ie

If you would like us to call you back to discuss your career, please submit your name and phone number and we will call you back.