Latest Resources from Maria O'Dwyer Coaching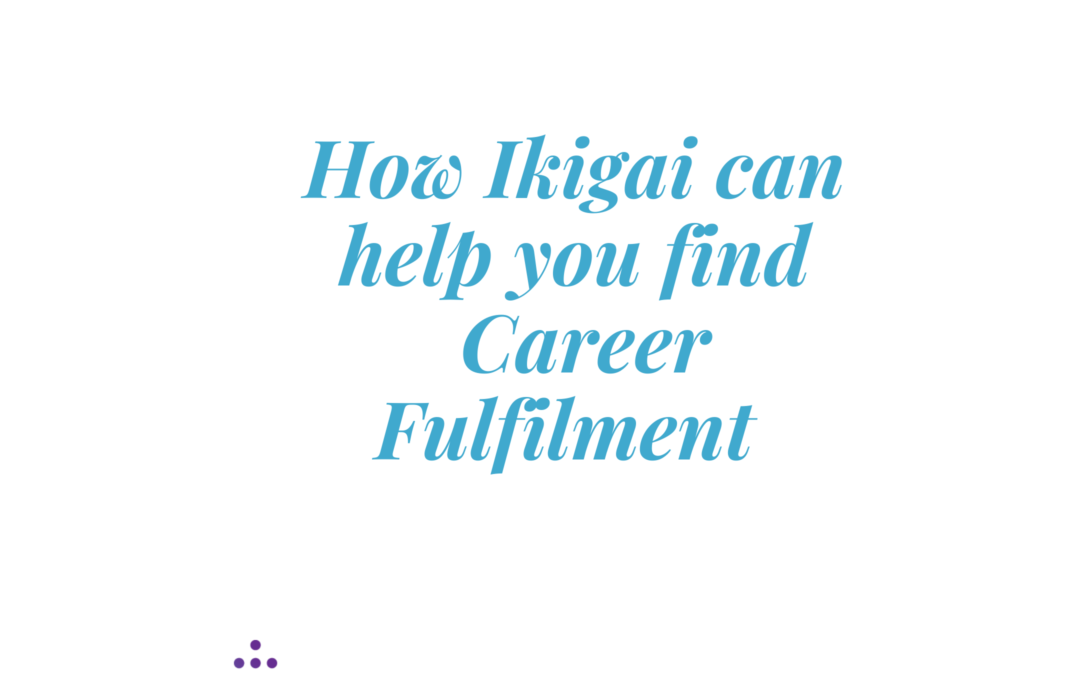 Regardless of whether you are a leader, a mid-level professional or a business owner, developing your 'ikigai' will ensure that you find career fulfilment.  Ikigai is a Japanese concept that means "a reason for being".  The word refers to having a direction or purpose...
read more

If you would like to request a call back, please submit your details below.