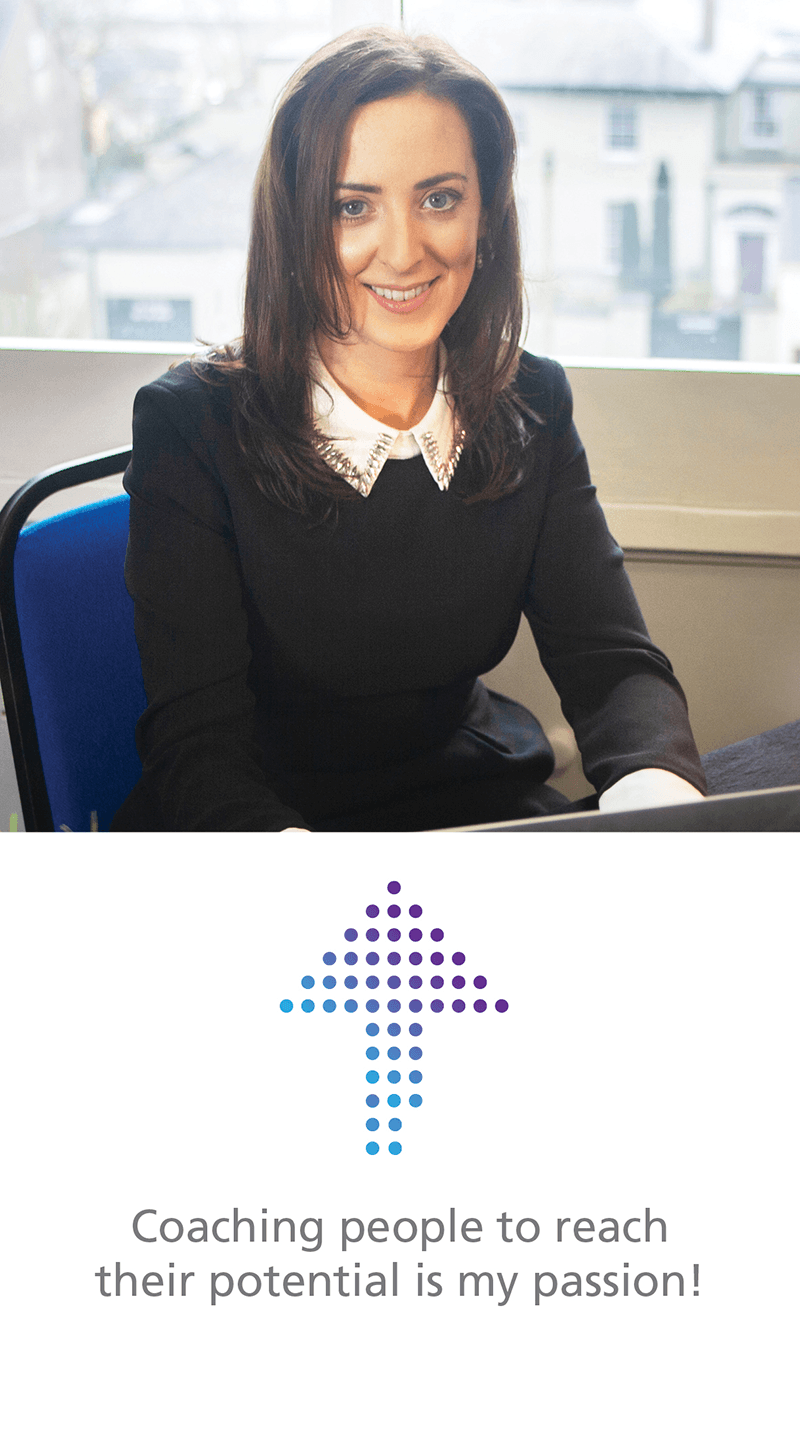 Welcome to Maria O'Dwyer Leadership & Career Coaching.
We offer customised coaching, recruitment and retention programmes to organisations to help you attract, retain and develop your employees to their full potential.  
We offer proven coaching and training services to professionals to ensure they find their passion and purpose in their career.
Our mission is to:
1. Help organisations attract and hire top talent and to retain and develop their employees.
2. Help professionals to find purpose, direction and fulfillment in their Careers.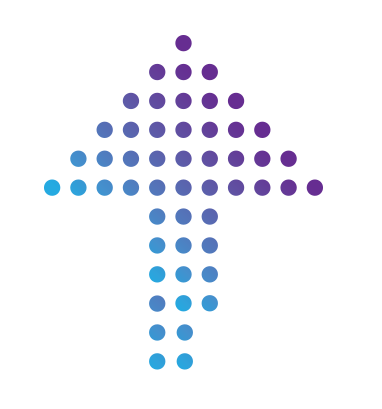 Corporate Programmes
Are you unhappy with your employees being poached by other organisations?
Would you like to implement some cost-effective retention solutions?
Are you struggling to recruit and retain staff?
Are you interested in developing your leadership team?
Are you interested in getting 1-1 and group coaching within your organisation?
Do you require assistance with recruitment but can't afford agency fees?
Are you a small or medium sized organisation that wants some help with recruitment?
Do you want to retain key members of your staff and implement some retention initiatives?
If you have answered Yes to any of these questions – Maria O'Dwyer Coaching can help your organisation. We look forward to supporting you and your organisation with your needs.   Get in touch for more information. 
One to One Coaching
Are you feeling "stuck" in your career?
Are you looking to make a change in your career, but you don't know where to start?
Are you feeling dissatisfied with your career and would like something more?
You know where you want to go but you need some confidence and support in getting there?
Are you looking to increase your self-awareness?
You want to change your career direction?

 
If you have answered Yes to any of these questions – Maria O'Dwyer Coaching can help you. Contact us today!
It takes time to get clarity about your career direction and we understand the frustrations, disappointments and the time it takes to figure it out!  We look forward to supporting you while you identify and create professional success.

We look forward to supporting you.

Maria O'Dwyer Coaching
offers coaching services
remotely throughout the
world
via Skype or Zoom.
I have over 10 years' experience working in Recruitment and Human Resources within several industries both in Ireland and Australia. The experience that I have gained working in the corporate world, adds to the wealth of knowledge that I can bring to my clients.
I look forward to working with you.
Maria

Don't Wait Any Longer. Let's start working on your goals today!