Latest Resources from Maria O'Dwyer Coaching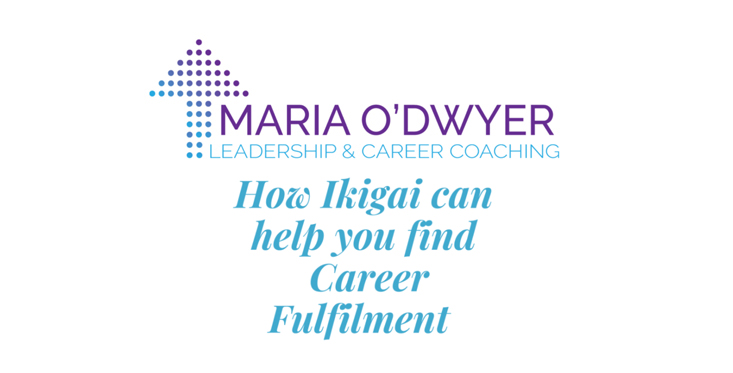 Regardless of whether you are a leader, a mid-level professional or a business owner, developing your 'ikigai' will ensure that you find career fulfilment.  Ikigai is a Japanese concept that means "a reason for being".  The word refers to having a direction or purpose...
read more

If you would like to request a call back, please submit your details below.
© Maria O'Dwyer Coaching. Unauthorised use and/or duplication of this material without express and written permission from this site's author and/or owner is strictly prohibited. Excerpts and links may be used, provided that full and clear credit is given to Maria O'Dwyer Coaching with appropriate and specific direction to the original content.