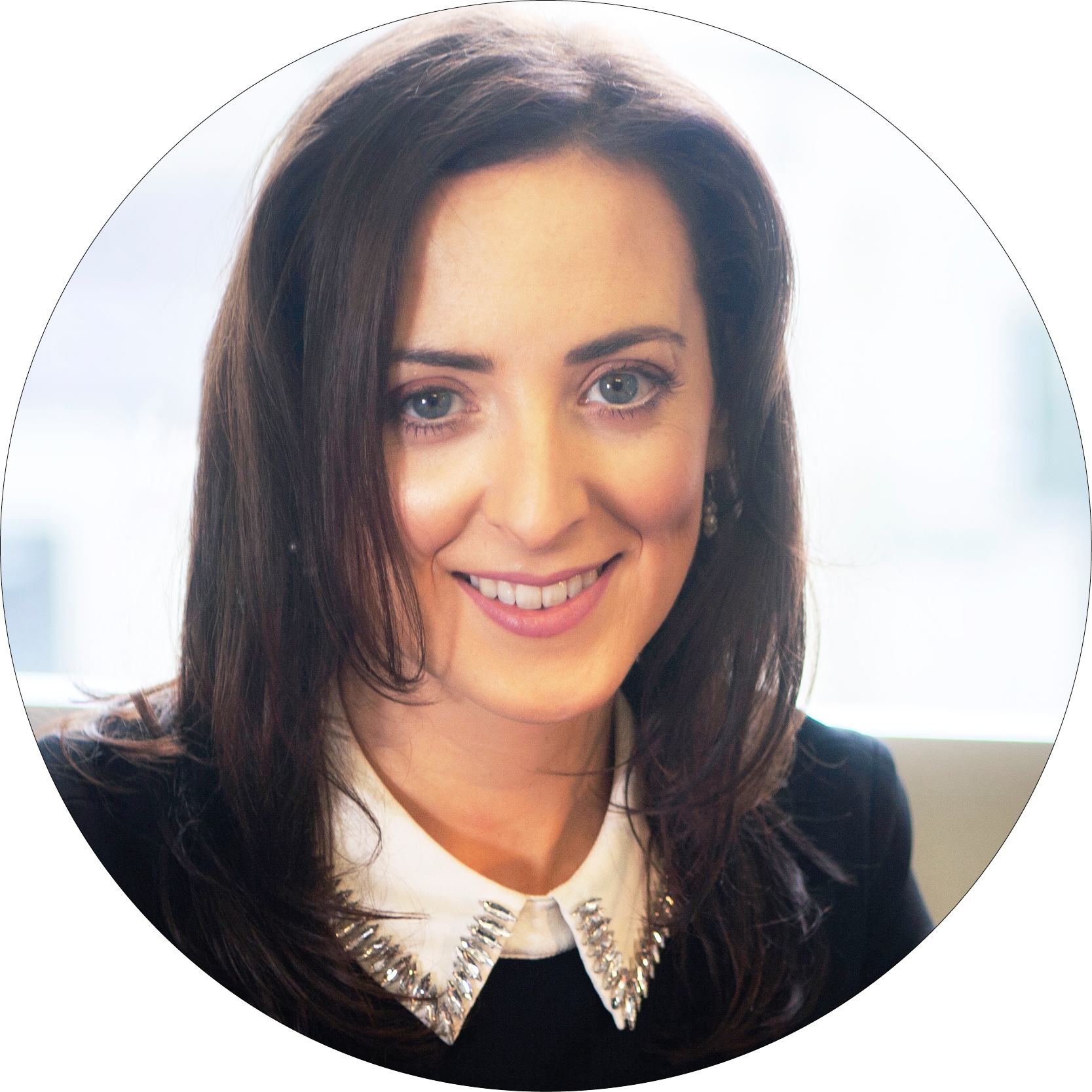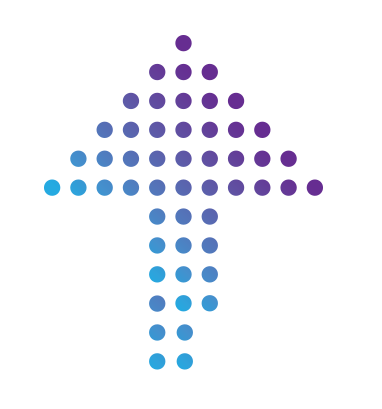 Hello, I'm Maria. I am a Career Coach and my passion is 

helping

 professionals to create the professional life they deserve. 
I believe no one should settle for less than they deserve in their professional life.  
I know that there is more to life than work, but I also know that when work is not a fulfilling experience, it can impact all other areas of your life.  It took me a while to figure out my own career passion, so I understand the frustrations, disappointments and the time it takes to figure it out!  It definitely doesn't happen overnight but believe me when you find the thing that sets your soul on fire, it will be worth it. 
I work with professionals who want to find a career that brings them satisfaction and fulfilment. I help my clients to get "unstuck" in their careers and help them find their career passion and purpose. I help my clients to gain clarity and confidence, to take action and to make a change in their professional life. I love helping my clients get out of jobs that are soul destroying and demotivating to securing new opportunities that brings them joy and happiness.
I can help you get results such as:
* Gain clarity about your career direction
* Empower you to take action with a realistic plan
* Gain confidence to make a complete career change
* Help you with your upcoming interview and job search
* Secure a promotion or help you start your business
Are you ready to make a change in your professional life in 2021? 
I can help you take that first step and together we will create the professional life that you deserve. Get in touch.  I look forward to speaking with you. 
What makes me different from other Career Coaches?
Experience & Qualifications
* I have over 12 years HR and Recruitment experience. I worked in organisations such as Apple and Microsoft as a Corporate Recruiter.  As a result I have insight into many jobs, careers and industries. I have a thorough knowledge of all stages of the recruitment process, which allows me to help my clients secure their dream job. 
* 1st Class honours in the Coaching and Coaching Psychology Higher Diploma in UCC.
* Honours Degree in Business Studies where I specialised  and qualified in Human Resources .
* Certificate in Recruitment practice from the National Recruitment Federation.
* Member of the International Coach Federation (ICF).
* Member of CIPD and I am a CIPD accredited HR professional.
I look forward to working with you. 
Maria 

If you would like to request a call back, please submit your details below.
© Maria O'Dwyer Coaching. Unauthorised use and/or duplication of this material without express and written permission from this site's author and/or owner is strictly prohibited. Excerpts and links may be used, provided that full and clear credit is given to Maria O'Dwyer Coaching with appropriate and specific direction to the original content.